If you have a dog or cat and are going away, we offer fully-inclusive  boarding facilities to take good care of your pet.
At Pet Style & Resort we provide spacious outdoor kennels and daily sessions where dogs are permitted to play together off-leash under supervision. This is great exercise and a fantastic way for your dog to socialize. Dogs are carefully assessed before letting them play off-leash with each other to avoid fighting. In a case where a dog is not able to play with other dogs we give them play time one on one. Either way it is a pawsitive experience for your dog.  We are happy for you to check our facilities beforehand, just give us a call to arrange a viewing.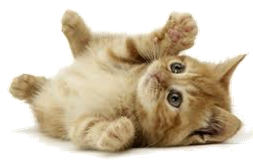 Cats are kept safely indoors, at night in their cat kennel and during the day they can roam around the kennel area.
Enjoy your vacation and leave your pet safely with us.